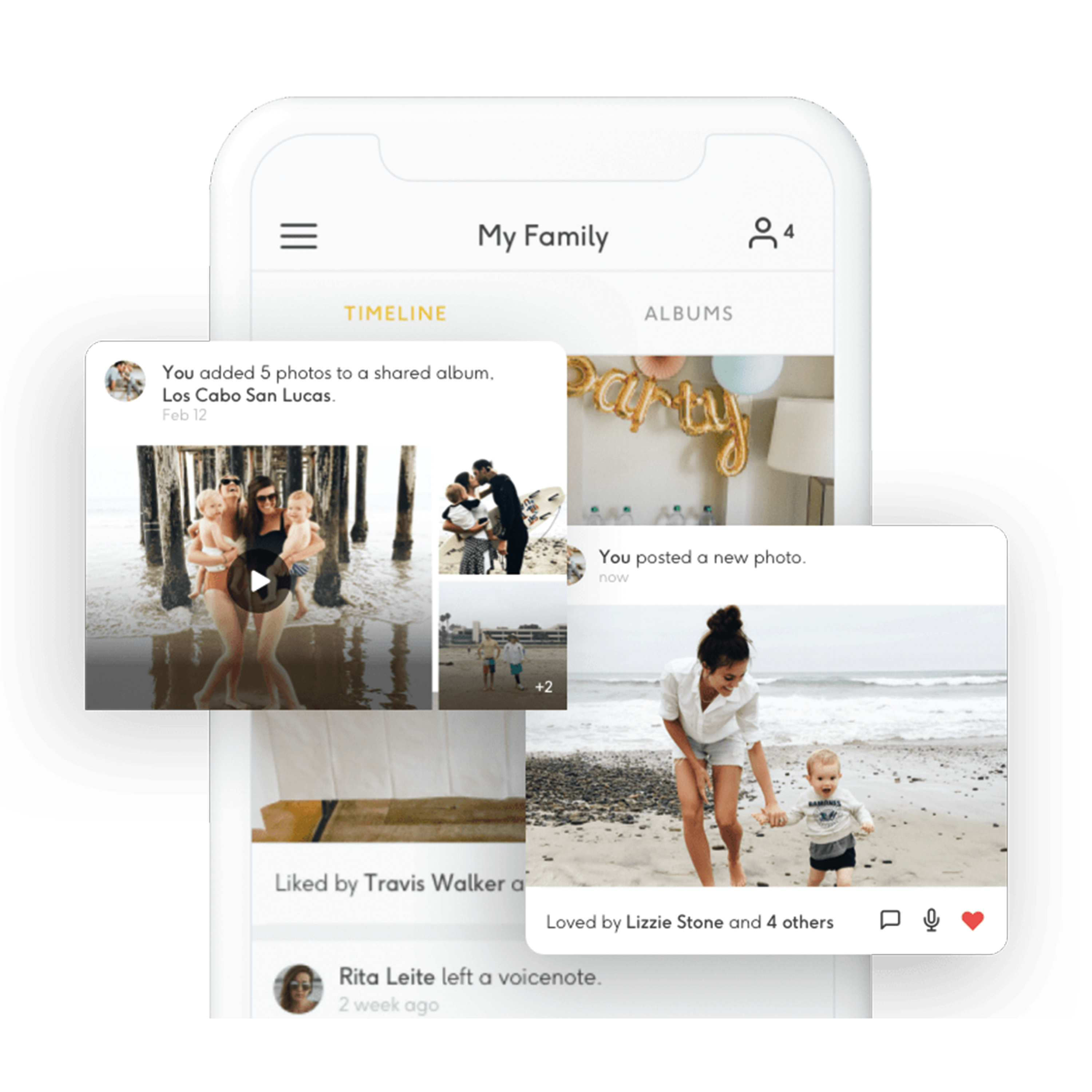 Securely share photos & videos of your children away from social media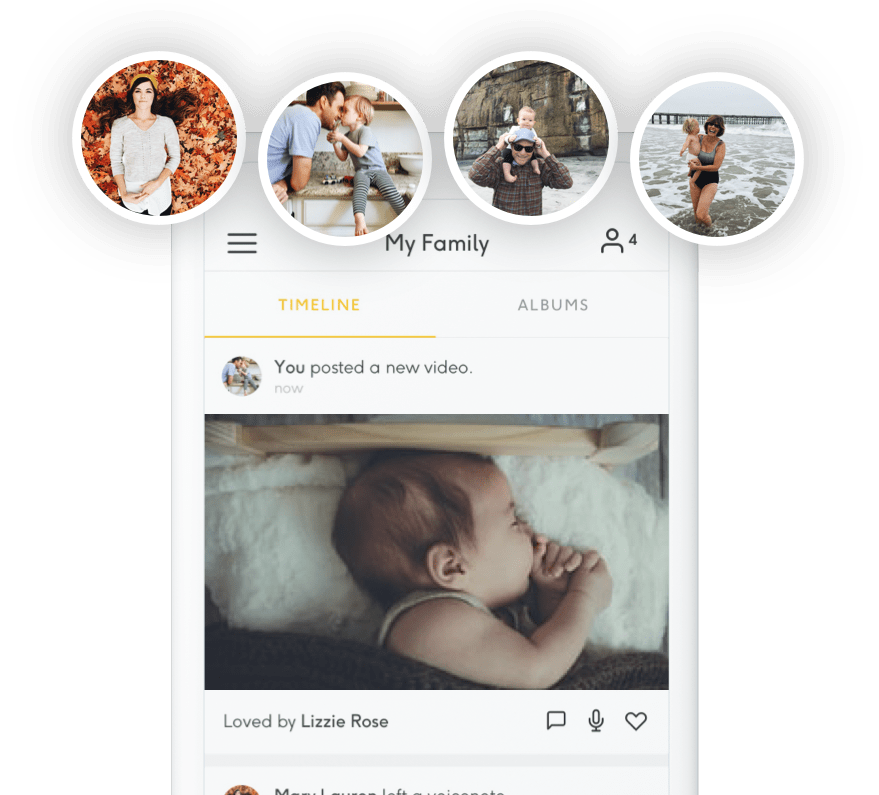 You control who sees and comments on your content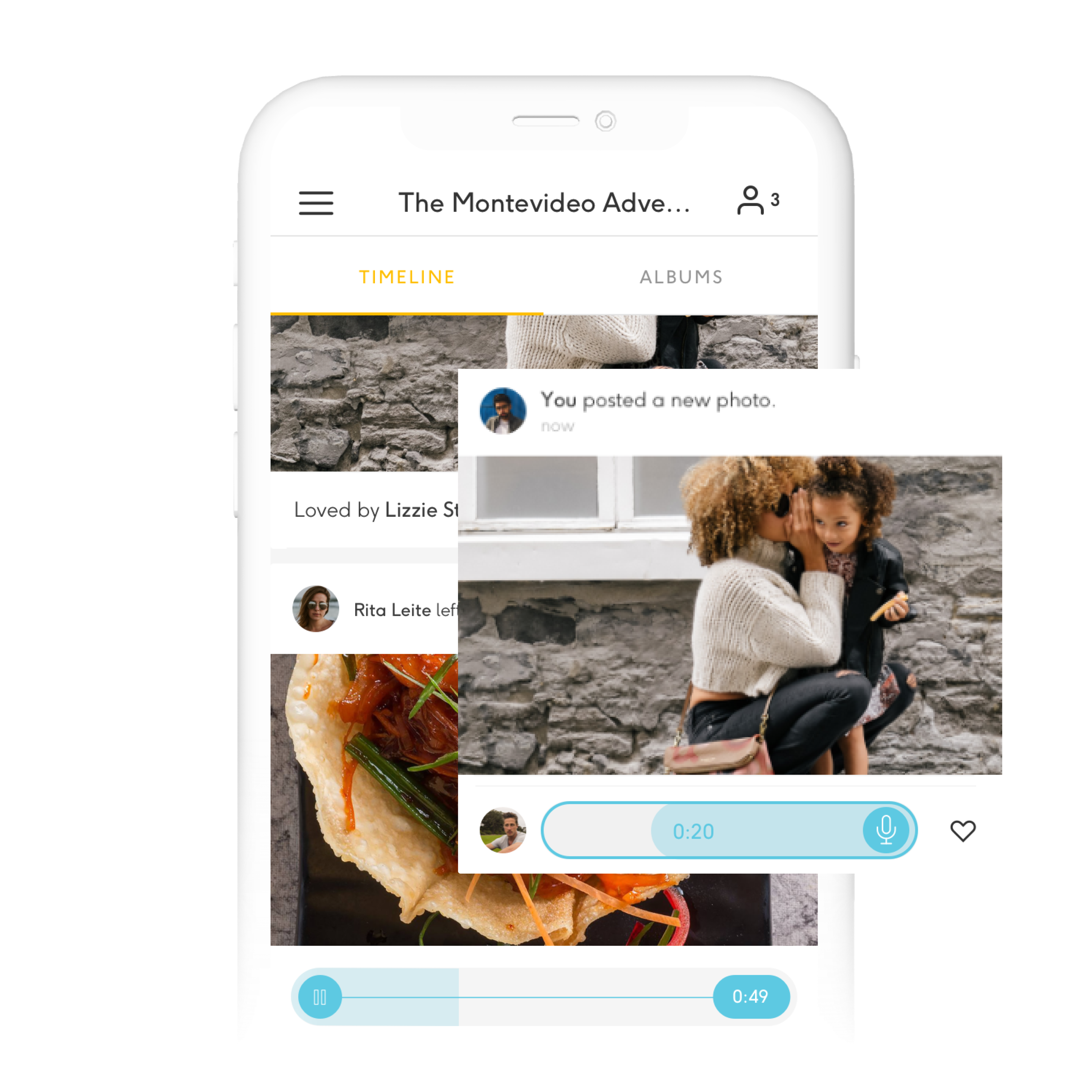 Bring your memories to life by adding VoiceNotes to tell the story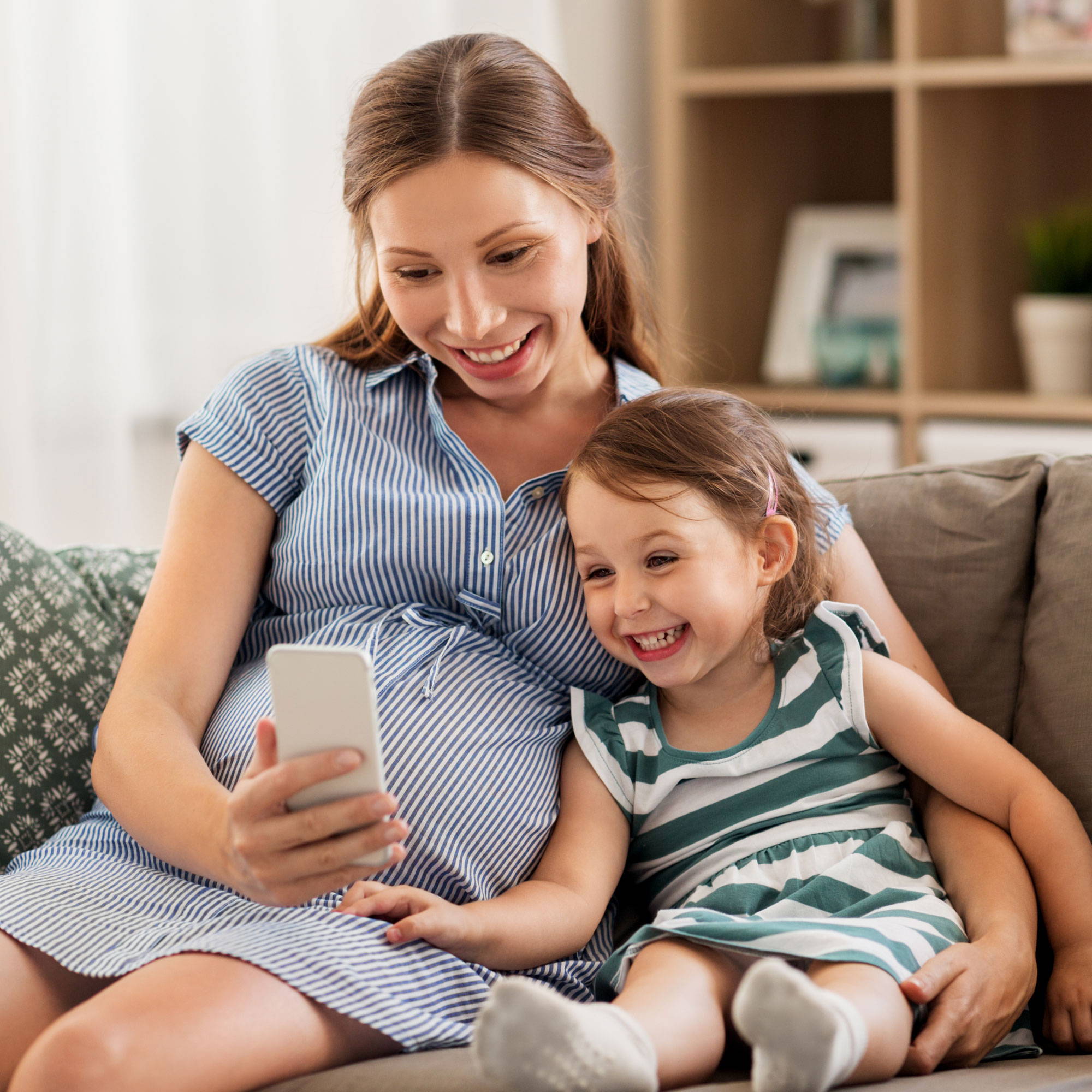 Studies show that looking back through your photos and videos reduces stress and increases happiness.
Our mission is to improve your well-being by making it easy to share and celebrate memories
Make time for what matters most.
Make time for Joy.
We don't display adverts in your feed. No ads, no distractions, no filters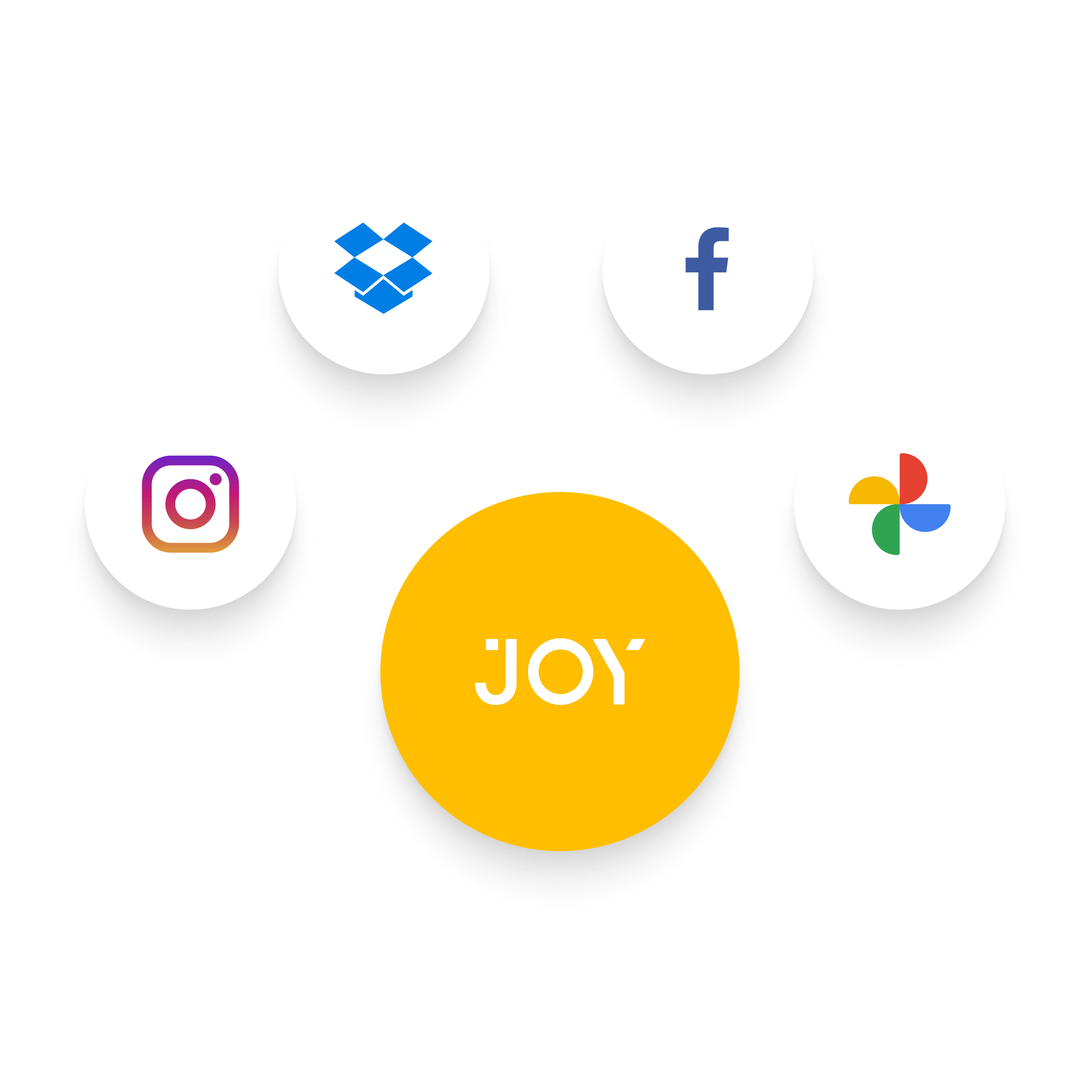 Keep your most important memories private and safe, in one place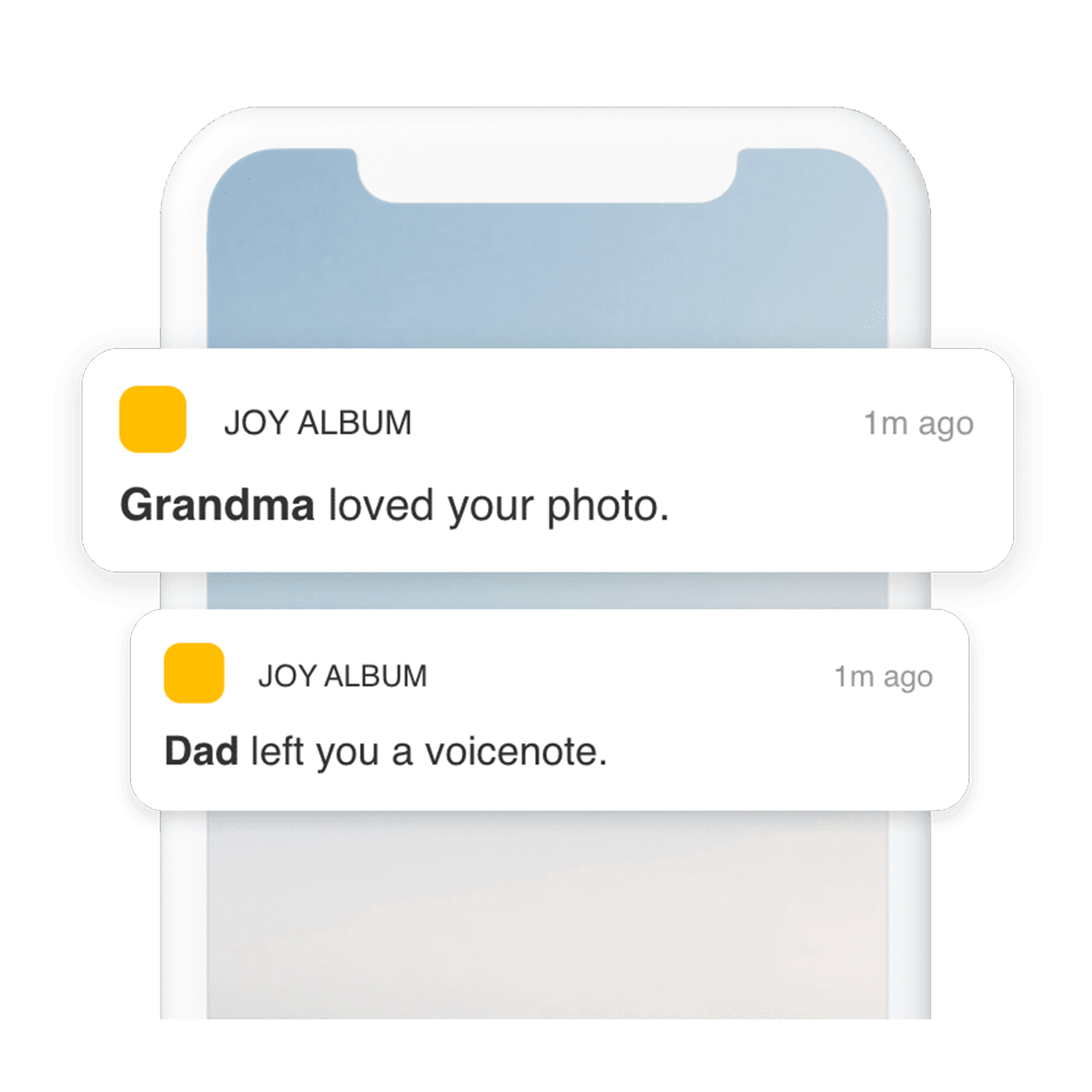 Add comments and share memories so you feel close, even if you live miles apart
"Parents will fall in love with Joy.The best way to share photos with family members near and far"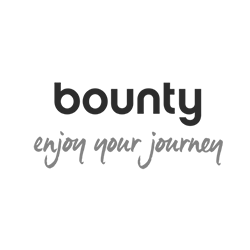 "Joy is here to solve all your photo organizing woes"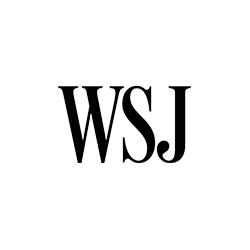 "Joy has designed a photo album and image sharing service that work together"
"The family album re-designed for the digital age"